Snapshot YOUR Business...Take the free LEGAL GAP ASSESSMENT to see legal shortfalls and risks in your business. Enter your details below now!
Real measurable value guaranteed
Save thousands of rands in legal fees and damages.
Prevent breakdown in relationships – partners, customers, suppliers and staff.
Prepare simple steps to resolve conflict and dispute when it arises.
Protect your hard work and investments - assets, cash flow and IP.
Negotiate the best deals – create more cash flow.
Safeguard value created when your business grows.
Protect your interest if your business fails.
Here's the Deal : How can Legal Snapshot work for you?
Following 3 easy steps to access FREE easy legal solutions -
Complete the online assessment to determine legal shortfalls and risks in your business.
Book a call with our team to help develop your business legal strategy.
Access resources best suited for your budget and business.
Elect to take up the full service offering and receive 55% off –
Receive the book, Snapshot your Business. A Simple Legal Guide for Entrepreneurs.
Attend a legal bootcamp to upskill on legal requirements for your business.
Complete a legal assessment and receive a comprehensive legal  blue print.
Receive a tailor-made contracts and policies urgently needed by your business.
Access legal coaching, templates and checklists to save you money and time.
This offer is limited for 3 months or first 57 clients only. Simply complete the online assessment and book a strategy call to access this offer.
Services
We use our own patented system called CCC, short for Clients, Culture and Company. Our specialists are able to "infiltrate" all company sections and analyze for areas where improvement is needed. No matter what problem we discover, we have a solution and our specialists are ready for the job.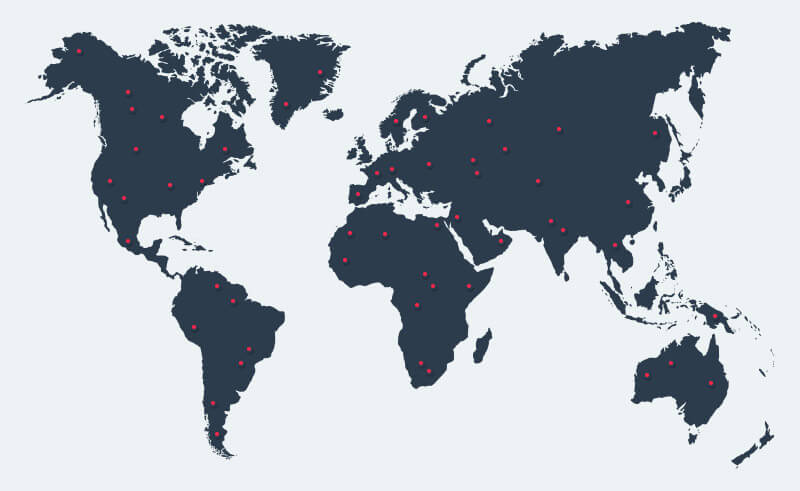 Our Team
No matter where your company is located, we are able to establish a professional team within 48 hours. Our teams are always in high alert so your potential problems can be solved with military precision. Our employees are constantly educated so they are up to date with current market trends.
Contact Legal Snapshot Today!
Telephone: (011) 468 1579
Email: info@mprem.co.za
Or Schedule a Free Consultation: